Ready for new victories?
17 January 2019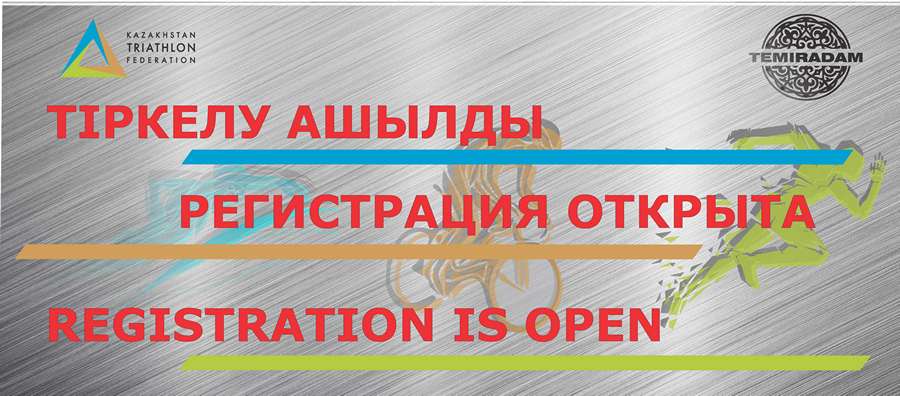 The season of 2019 promises to be very "hot"! Ready for new victories?
This year, we expect 15 races in 13 regions of the country. For the first time, Kazakhstan will take three stages of the Asian Triathlon Cup at once: May 25-26 in Shymkent, August 3-4 in Almaty and September 21-22 in Aktau. Well, in Astana on June 15-16, the traditional Astana World Cup will take place, and on July 13-14, Ironman Astana 70.3 will be held. Each Age Group athlete has the opportunity to test his strength at all competitions held under the auspices of the KTF!
Registration is already open for the first start of this season - the Winter Triathlon Championship of the Republic of Kazakhstan, which will be held on February 24 in Astana!
Follow the link and get registered!
---