The Kazakhstan Triathlon Federation would like to provide an update on organizational changes
1 August 2022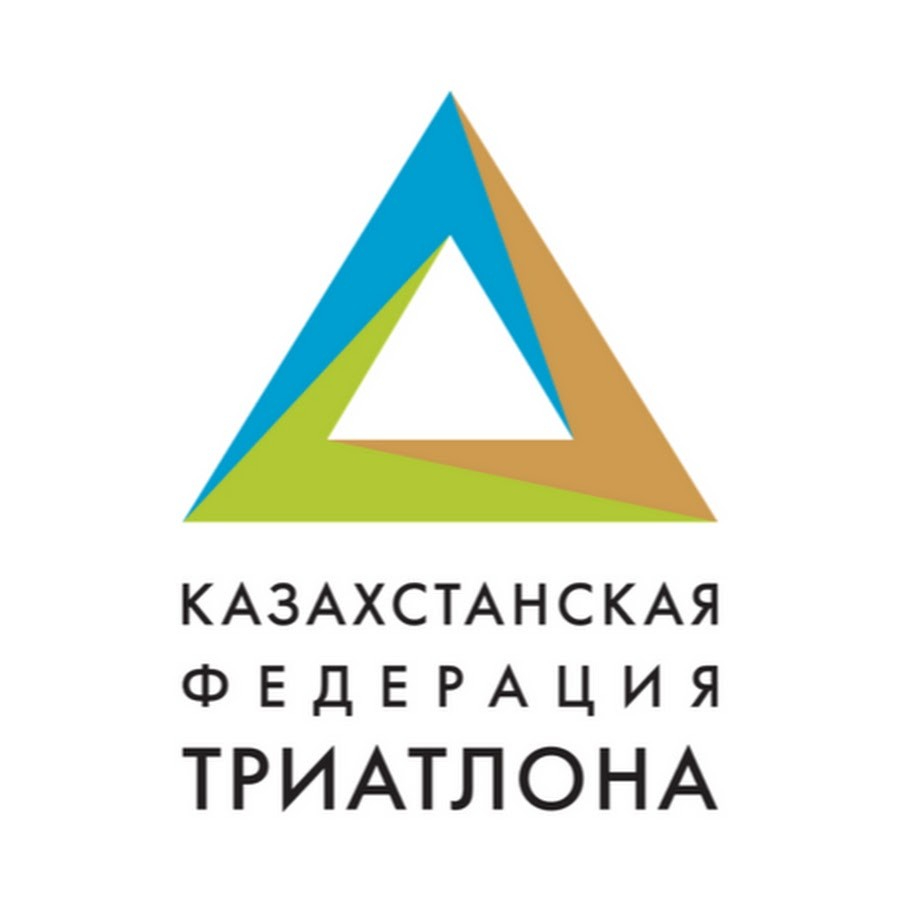 The Kazakhstan Triathlon Federation would like to provide an update on organizational changes that were unanimously agreed during a meeting of the Federation's Congress on 8 July 2022. The Federation's Congress has accepted the resignations of Messrs. Aldiyar Kaztayev, Galimzhan Yessenov and Aidyn Rakhimbayev, as President, First Vice-President and Vice President of the Federation, respectively. The Federation's leadership reflected that the growing Federation membership and increased support for triathlon mirrors its values and the achievements of its athletes. The following members were newly elected:
• Mr. Maxim Kriat as President;
• Mr. Asylzhan Dostiyarov as First Vice President;
• Mr. Valihan Ten as Vice President;
• Mr. Olzhas Urazbayev as Vice President;
and The Federation would like to thank its former management members for their dedication, professionalism and contributions to the successful development of triathlon in Kazakhstan.
---