KTF announces the opening of triathlon clubs registration
29 January 2021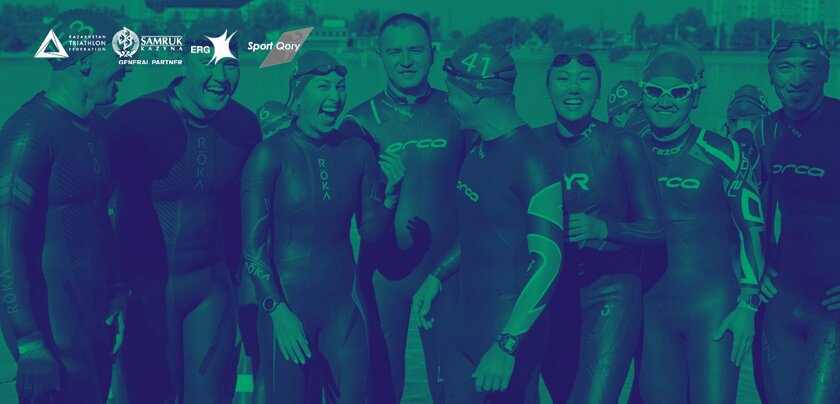 We invite all Kazakhstani triathlon clubs to take part in the KTF Club system. If you are a group of strong athletes who are in love with triathlon and are passionate about the sport, then you can register and enter the path of an exciting race.
Clubs and their members will compete for the "TEMIRADAM" Cup in Age Group and PRO categories. The best athletes in the PRO category ranking will receive prize money at the end of each stage and the competitive season.
Registration of clubs will take place in two stages. To go through the first stage of registration, a club representative must fill out a form by following the link in bio.
Full details are available at www.temiradam.com.
---