Nurzhan Usipbekov appointed as the head coach of the national triathlon team
28 January 2021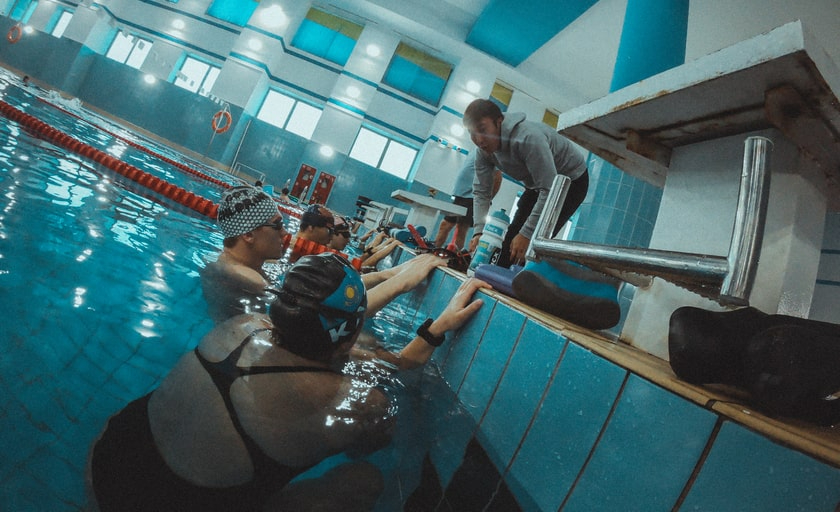 Nurzhan Usipbekov has been appointed as the head coach of the national triathlon team. Previously, he served as the coach of the junior national team. Usipbekov replaced Andrey Glushchenko.
Nurzhan Bakytovich Usipbekov is a master of sports in triathlon and a winner of the national championships. In 2011 he graduated from the South Kazakhstan University named after M.O. Auezov with a degree in Physical Culture and Sports. Has a coaching experience of 11 years.
"Led by Andrey Glushchenko, the national team has achieved considerable results. Nevertheless, in the Olympic year we have to do a lot of work, the main goal of which is to win a license. We also intend to climb the podium in all categories of the Asian Championship, scheduled for early September in Nur-Sultan. This imposes a great responsibility on me as a head coach. But I am positive and confident that we will support our national team in Tokyo with the whole country and will celebrate the victory at the home continental championship. Thank you for your trust!"- commented Nurzhan Usipbekov on his appointment.
---