Winter Triathlon Registration
1 February 2021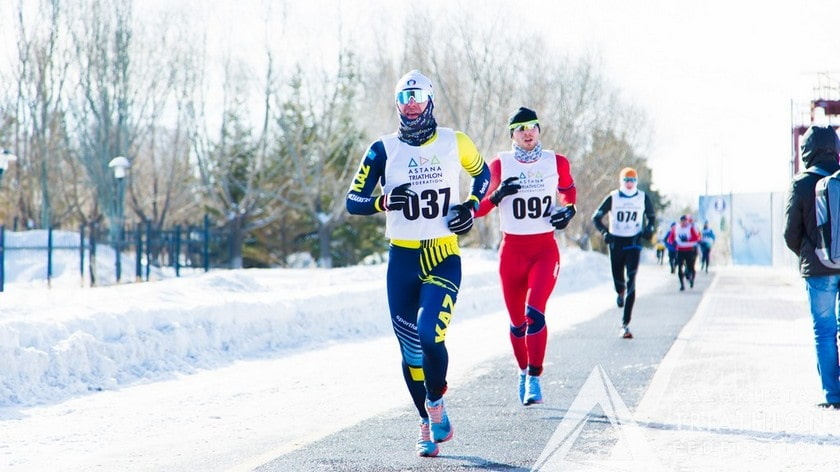 Dear friends!
We invite you to take part in the opening of our triathlon season - Winter Triathlon!
Distance: run - 2 km, bike - 3 km, skiing - 2.5 km.
The individual race will take place on February 21, 2021.
Venue - Astana Triathlon Park.
Registration will be available from February 8 on the website of the Nur-Sultan Triathlon Federation - www.triathlonnursultan.kz.
Additional information will be available on @astana_triathlon.
The entry fee will be 3000 tg. Entry fees will be directly donated to charity.
---